What is a Maryland Business Service Bond?
Secure your business through this surety bond!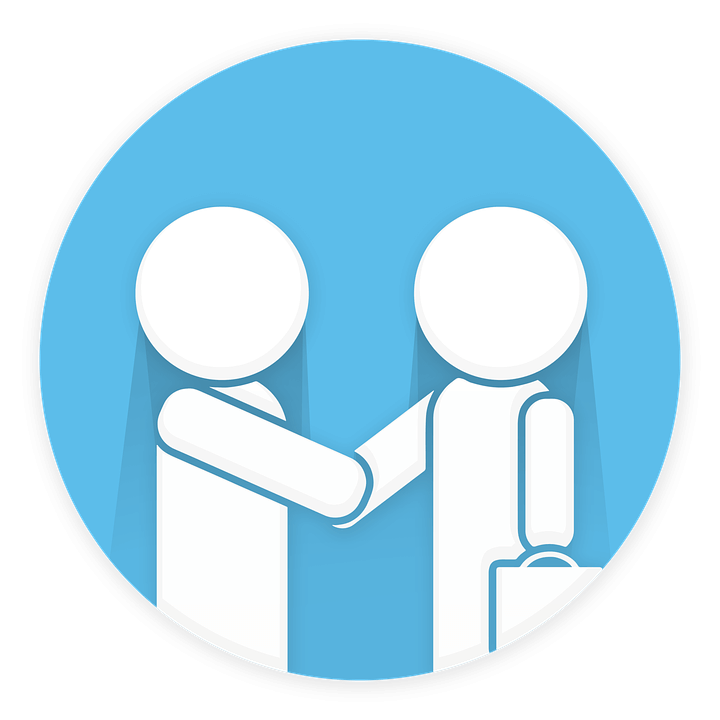 What is a Business Service Bond and what are its benefits?
This type of surety bond will protect both your business and your clients. Misconducts committed by employees are more common than you may have perceived them to be.
When this happens, your client will be financially compensated through the surety bond!
Other benefits of a business service bond:
It will give you peace of mind. Even if you go to great lengths to make sure that your employees are suitable for the job, unfortunate acts can still happen. By having a surety bond, you'll be at ease knowing that you have a safety net in case a wrongful act is committed by your employee.
Strengthen your credibility. A bond will decrease the perceived uncertainty that the customers might have. You can calm the worries of your potential customers by letting them know that they are eligible for monetary claims if an unfortunate incident happens.
Lowers the risk of business failure especially for resource-strapped startups.
It's inexpensive.
What is the Business Service Bond amount?
This will depend on the number of your employees and how much you want the bond amount to be. The starting bond amount is $2,500, and the maximum bond amount is $100,000.
Your bond premium will depend on your credit score. Those who have an excellent credit score will be able to pay as little as 1% of the bond amount!
GET YOUR FREE SURETY BOND QUOTE TODAY!
How can I get a Business Service Bond?
You can easily get this surety bond from us! We will guide you through the entire process. We'll make sure that you will understand what you are getting into.
Here's how to do get bonded:
You have to send an application to us. If you are ready to do that now, you may apply HERE!
After we have received your application, we will ask you to submit the necessary information needed for the underwriting process. These are the following:

Your financial capability
Your business or job performance history
Your credit score

An expert underwriter will carefully evaluate all three to attain the best credit decision possible. To avoid any delay, the information that you should submit should be organized and concise.

Your surety bond will be issued and sent to you!
Who should get this surety bond?
Any type of business services, especially those that provide home service such as the following:
Handyman services
Home-Improvement services
Landscaping & lawn management services
Maintenance services
Cleaning services
Plant maintenance services
Plumbing services
Swimming pool services
Property inspection services