What is an Illinois Credit Services Organization Bond?
Start helping others with their credit through this surety bond!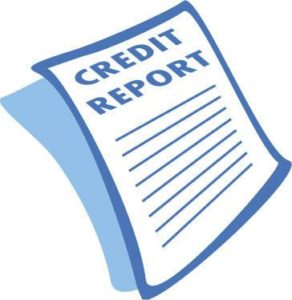 As stated in the Credit Services Organizations Act, a credit services organization should obtain a surety bond first before it can receive or charge an amount that pertains to credit services for a buyer.
The services include, but not limited to, the following:
Improving the client's credit rating
Obtaining an extension of credit for the client
Assisting the client with his or her credit rating or acquisition of credit extension
The purpose of the surety bond is to guarantee the compliance of the bonded credit services organization to the applicable statutes, rules, and regulations.
The surety bond will also be used to indemnify any person who has been injured by the violation of the Credit Services Organizations Act or by default in obligation committed by the bonded credit services organization.
The said person may bring an action to the surety bond through the Obligee to recover the damages incurred.
What is the Credit Services Organization Bond amount?
The bond amount is $100,000.
If you have an excellent credit score, you will be eligible to pay for a low bond premium or as little as 1% of the bond amount!
How can I get a Credit Services Organization Bond?
To secure this type of bond, the credit services organization must seek the assistance of a surety bond company.
You will be asked to apply for this bond. If you're ready to apply for one right now, you may easily do so HERE!
Once the application is received, the surety bond company will immediately process it. In our case, one of our expert surety bond agents will guide you through the whole process from the time you applied for the bond. We will make sure that you understand all the conditions before we issue the bond.
An underwriter will then evaluate the following:
Your financial strength
Your job/business performance history
Your credit score
Once the prequalification process is fulfilled, we will execute the bond and send it to you!
What are the surety bond conditions?
The surety bond should be issued by a surety bond agent or company that is authorized to conduct business in the State of Illinois
The surety bond should be made payable to the Secretary of State of Illinois
The bonded credit services organization must obey the provisions of the Credit Services Organizations Act, as well as the rules and regulations set forth by the Office of the Secretary of State
If the bonded credit services organization commits a violation, the Obligee of the surety bond will be eligible to file a claim against the bond
The surety bond must be maintained two years after the credit services organization has ceased its operation
Fast approval! Fast service! CONTACT US TODAY!